Taipei Map
Period: 2015
Expertise: infographic, illustration
Client: Like It Formosa
A Tourist Map Made for Foreign Tourists
Goal
Like It Formosa (LIF) is a tourist startup that helps foreign travelers to have a better experience in Taiwan's major city, e.g. Taipei. LIF wanted to create a map for them to learn about Taiwanese culture and sightseeing information.
Outcome
Invited by Like It Formosa (LIF), we created and published this map in 2015. They gathered all the information, and I helped them present the information in a delightful and unique style that represented the vibe of Taipei City.
Front Page
On the front page, we shows the daily life information that the travelers would like to know.
Back Page
The back page shows the map of Taipei and recommendations for sightseeing.
Dimensions
To make sure that the map is easy to be carried by the travelers, I made the folded size of the map small enough that it can be fitted into a pocket.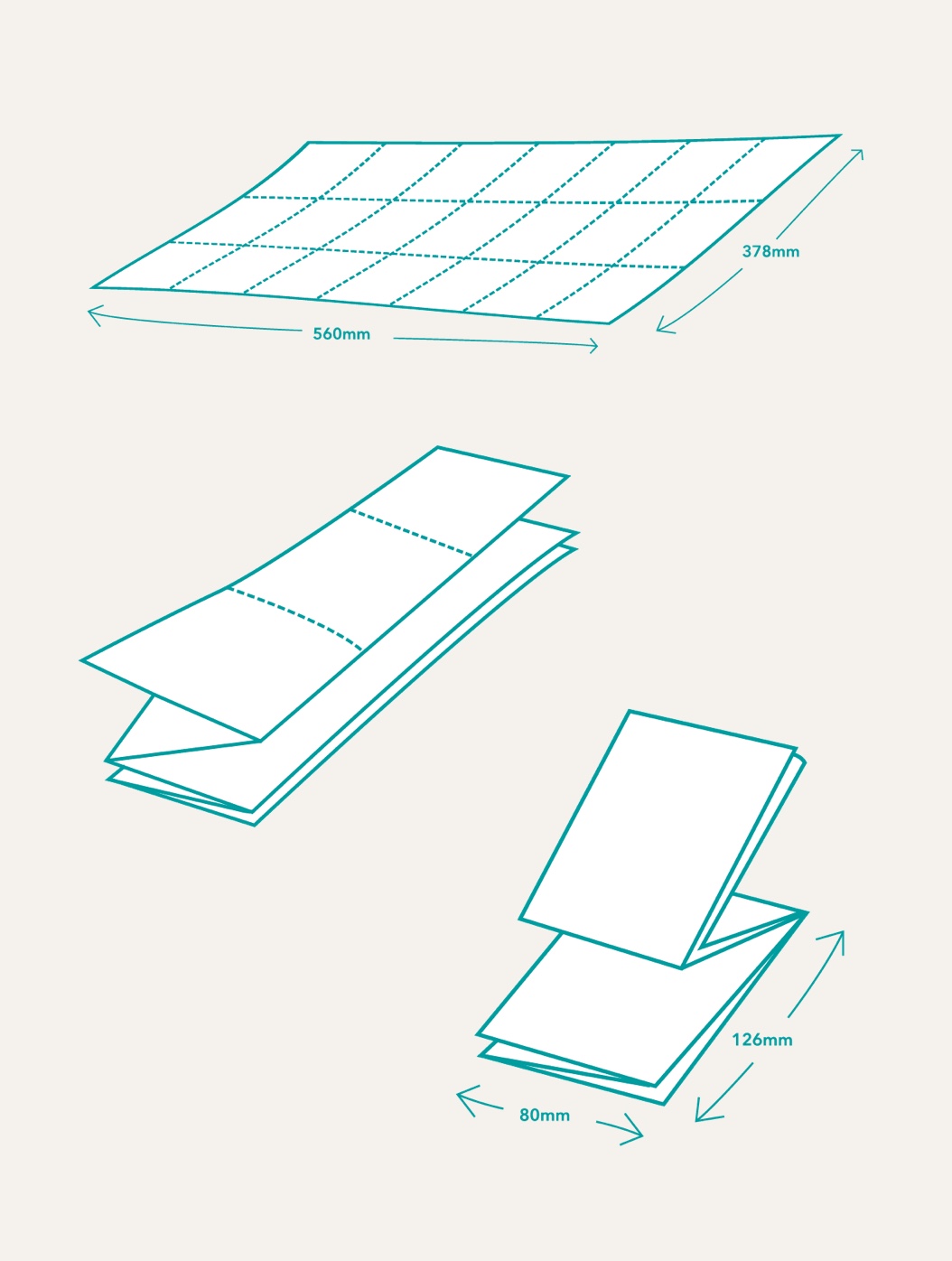 Process
I first sketched a rough layout and discussed with LIF where to what information, and then iterated on the layout details and the illustration.